If you or someone you love is struggling from drug or alcohol addiction it can be hard to know where to begin to seek help. It can be more difficult to find suitable treatment if there is a duel diagnosis. For example, mental health disorders such as depression, ADHD and anxiety. Our centre in Sheffield specialises in ADHD and mental health alongside addiction issues which can make a real difference when going through treatment. Once the problem has been recognised though, the healing can begin and getting in touch with a local rehab centre could be the first step on the road to recovery. Rehab in Sheffield doesn't need to be scary or intimidating. We understand how it feels to be in your situation and with our support, you will find the best rehab clinic for your recovery.
Whether you struggle with alcoholism, drug addiction or a behavioural addiction such as an eating disorder or gambling addiction, finding the right help in your local area of Sheffield is crucial. Rehab UK will help to connect you to the right rehab to meet your unique needs.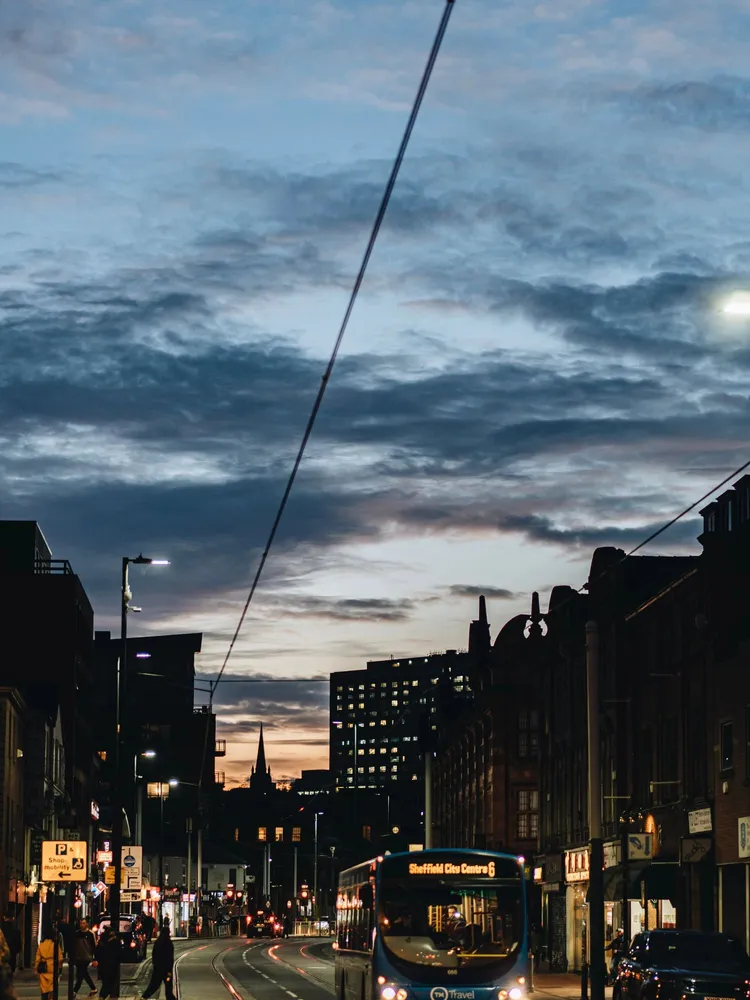 We partner with a range of rehab clinics in Sheffield and sorounding areas, and each offers a variety of treatments to help you detox and recover. Including residential rehab, therapy, diet plans as well as access to our theraputic services. Whichever rehab you attend you can expect compassion, understanding and a bespoke programme of treatment designed to suit your precise circumstances.
•Psychological Therapies
•12 Step Programme
•Cognitive Behavioural Therapy
•Neuro-linguistic Programming
•Short Term Detox
•28 Day Treatments
Other clinics close to Addiction Rehabs in Sheffield