It can be difficult to address addiction, but by recognising that you have a problem and seeking help is the first step on your road to recovery. There are all kinds of addictions which people develop, whether that's drugs or alcohol, destructive behaviours like gambling or even supposedly healthy behaviours like exercise when they become obsessive.
Going to rehab in Norfolk doesn't need to be scary or intimidating. We understand how it feels to be in your situation and with our support, you will find the best rehab clinic for your recovery.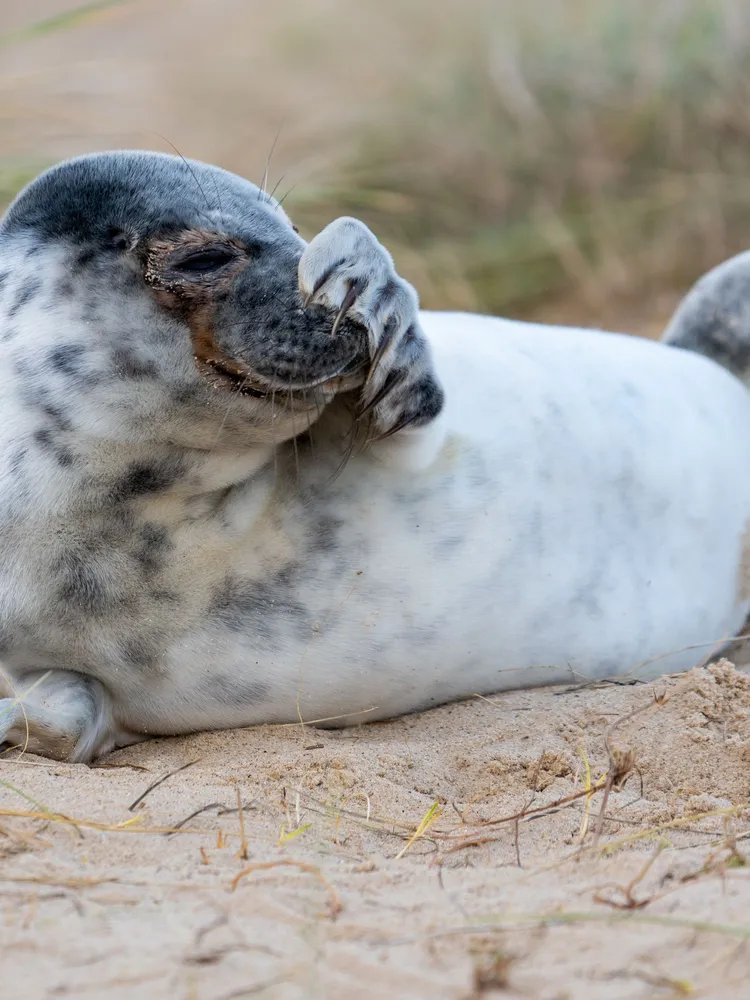 We partner with a range of clinics in Norfolk and surrounding areas. Each clinic offers a selection of treatments to help you detox and recover. Residential rehabs in Norfolk give you the chance to fully detox and decide on different treatment options for you. This allows you to have access to psychiatric and medical care as well as modern therapy techniques such as Neuro-linguistic programming. All staff are experienced, understanding and compassionate, with the main aim being to help you along your journey to recovery. Everything will be tailored to your needs; from what you eat to how your day is structured. This is all to help you recover from your addiction and the time it may take will vary but can average around 28 days.
Psychological Therapies
12 Step Programme
Cognitive Behavioural Therapy
Neuro-linguistic Programming
Short Term Detox
28 Day Treatments