If you or someone you love develops an addiction it can be hard to know where to turn. Addiction is nothing to be ashamed of and seeking help is an important step on the road to recovery. Whether the addiction is alcohol or drugs, certain destructive behaviours like gambling or even supposedly healthy behaviours like exercise when they become a compulsion, there is a rehab in Essex that can help.
Going to rehab in Essex doesn't need to be scary or intimidating. We understand how it feels to be in your situation and with support from us at Rehab UK, you will find the best rehab clinic for your recovery.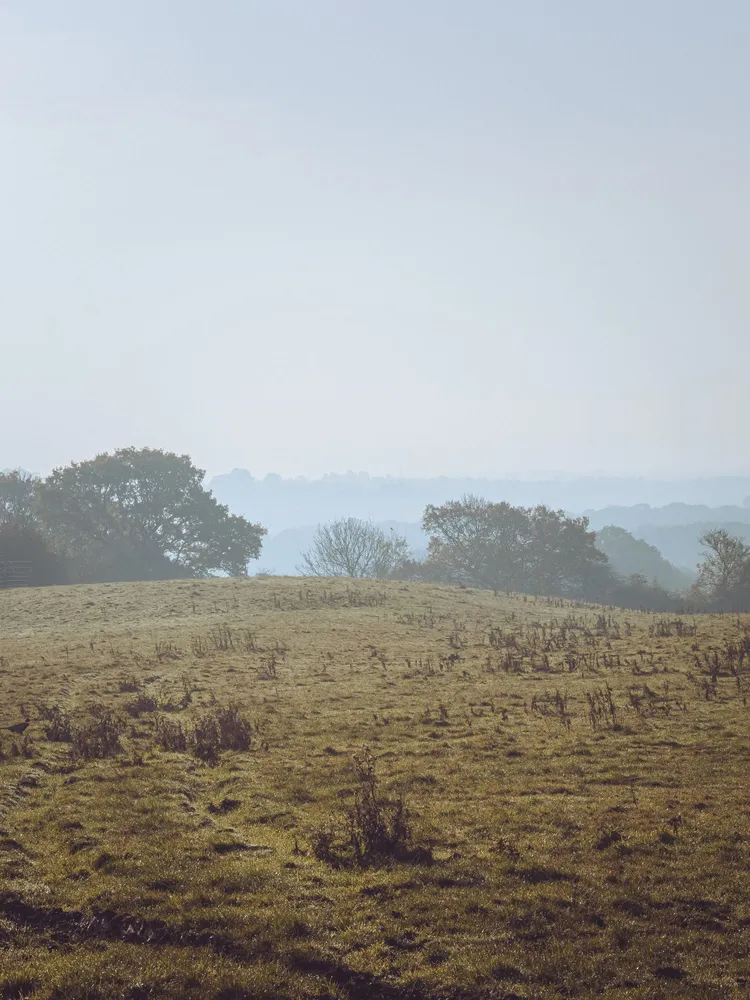 We can help you to connect with a range of rehab clinics in Essex and we partner with the experts in your area. Rehab clinics in Essex can help you to understand and tackle your addiction, offering detox and rehab treatment options, as well as ongoing support for both you and your loved ones. Residential rehab centres in Essex can offer immediate admission if necessary and provide one-to-one counselling, cravings management and tailored care for the duration of your stay.  A residential programme can provide a good opportunity for you to fully detox and explore the treatment options available, allowing you to live at the centre and have access to medical and psychiatric care as well as modern therapy techniques such as cognitive behavioural therapy and the Twelve Step Programme. Facilities are usually modern, well equipped and comfortable with space for recreation and relaxation too – important elements in any recovery. Staff are experienced, compassionate and understanding, helping you every step on your journey to overcoming addiction.
Psychotherapy
12 Step Programme
Cognitive Behavioural Therapy
Dialectical Behaviour Therapy
Short Term Detox
Intervention strategies
Aftercare